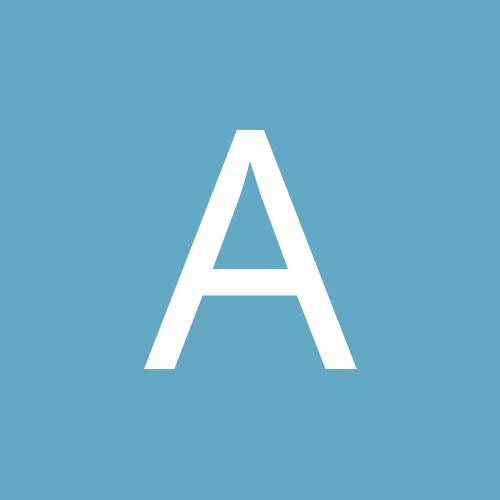 Content count

5

Joined

Last visited
Community Reputation
0
Neutral
About Alexander97
Rank

Newbie


Birthday

03/24/1997
General Info
Location
Gender
Car Type
Car Model
After almost 2 years I finally have an update. The little datsun ute is getting an L16 transplant. The donor car is a rear-ended Datsun 160Y. Everything is going to be transplanted to the ute. Interior and suspension. I will keep this thread updated over the coming 6 months with photos, info etc.

Here is some photos of the little Datsun I took yesterday. Will upload more tomorrow. The project is finally starting to move in the right direction

Thanks for the advice! I did not really think about doing the standard A14 engine. The weber carbs are quite cheap here in South Africa. Two 40mm webers go second hand for about $200 (ZAR2200) so that route is doable. Here is another guy in SA that did ITB's on an A14 engine and it was around 125 rwkw. I will definitely look into going the dual weber route.

Hi guys I discovered this forum today and instantly liked the way it operates! I rushed to get my account created and to start my own build thread! Currently a first year IT student. I own a 2013 Polo Vivo 1.4 and a little 1982 Datsun 1400 Ute. I know that I will enjoy my time on the forums here and some of the builds are epic! Cheers from Kimberley, South Africa! My Polo Vivo (Sorry for poor quality photos)

Hi guys I finally started with my 1982 Datsun 1400 Ute project. The future goal for the little Datsun is to do a Toyota 4AGZE engine swap that has been converted to a single turbo or maybe a SR20 DET engine. At the moment the current goal is to get the body repaired and also to restore the current A14 engine as I do not currently have the funds to do the conversion out of the gate. The Datsun/Nissan 1400 Ute was only manufactured in South Africa and was only exported to a few African countries. As far as I know the Datsun version of the 1400 was basically a Datsun 1200 vir an A14 engine in it (Please correct me if I am wrong). My friend owns two Datsun Utes. One has an CA18 DET engine in and the other one has the SR20 DET engine. He uses them only for drag racing but to my project that is of no use. If anybody has any advice about the little Datsun it would be much appreciated. I do not have a heap of knowledge as I am still quite young. I will upload some photos this weekend when I am at home. In the meantime I will try to get a few photos taken by my brother and then I'll upload them. Here is the current condition of the engine.