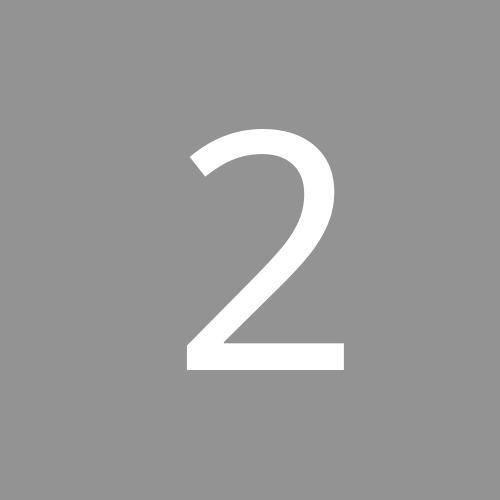 Content count

6

Joined

Last visited
Community Reputation
0
Neutral
General Info
Location
Car Type
Car Model
Hey guys, Does anyone know where the turbo timer harness plugs into for a s15 200sx? I followed the ignition barrel to the drivers kick panel but can't find the loom that it plugs into. Any help/pictures is appreciated! Thanks

Hey guys i was wondering if anyone could tell me where the ecu is located on a s15 200sx? Cheers

Cheers, how much would just the cold piping be?

Well the cold piping is the one that laps around on itself and goes back along the intercooler, so i want to replace that.. But if you tell me how much it would cost, what its made of, size etc. i might replace both

Thanks for the replies. The piping i have now is the standard hot side pipe but the cold side pipe comes back along the top of the intercooler and joins up where the stock side mount piping went... it's like an extra 2 foot of piping . STR8E180, how much would you charge to make some piping up? And would it be aluminium, how thick would the walls be etc.? I'd probably be after 2.5" hot side and 2.25" cold side or 2.5" for both. Cheers Nick

Hey guys I am looking to run new piping for my front mount as previous owner used the standard piping. I am looking for a 2.5" kit but haven't had much luck finding any kits. Would it be easier for me to buy the piping bits individually, if so how many bends would i need? Or should i buy this universal kit http://www.ebay.com.au/itm/INTERCOOLER-PIPING-KIT-UNIVERSAL-63MM-2-5INCH-32PIECE-/120602455645?pt=AU_Car_Parts_Accessories&hash=item1c14776e5d ?